Chapter 5 – Creating the Right Environment
What is it really like to own your own business?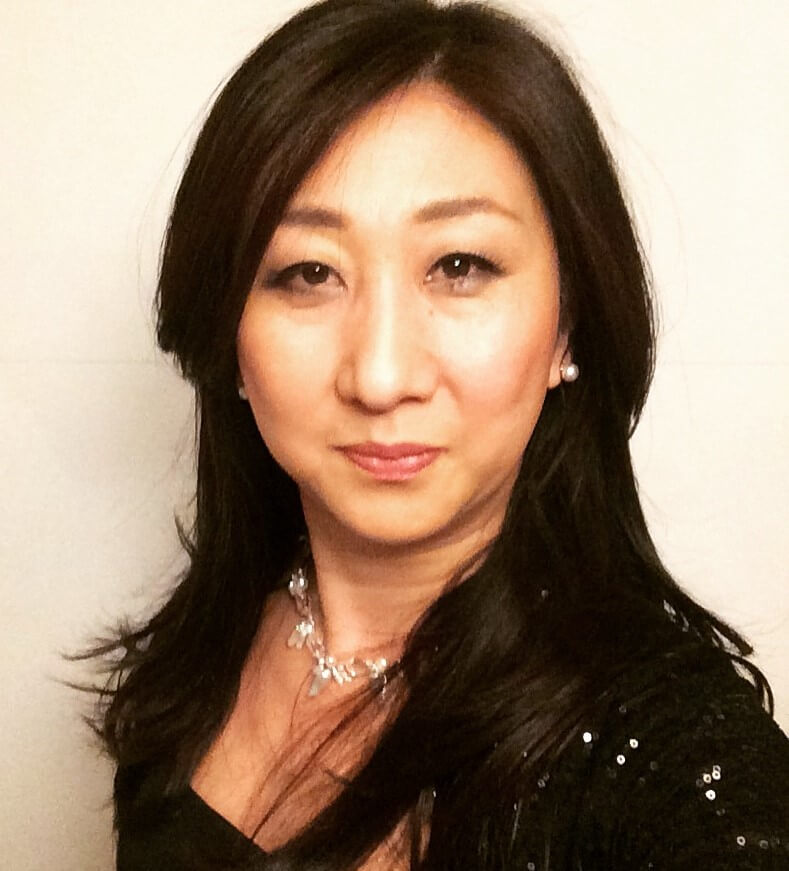 The biggest shift for me was not about starting my own business, but to sustain the mindset of the belief that I can create a lifestyle that balances work-life in a way that I dreamed of. 
This involved some changes to how I act, think and interact day to day in and outside the business.  
Business is just a part of who you are and how it is incorporated into your life as a whole determines your happiness and fulfilment level. 
Create an environment for continuous growth as a person first and the success in business will follow. 
Congratulation on completing this course!