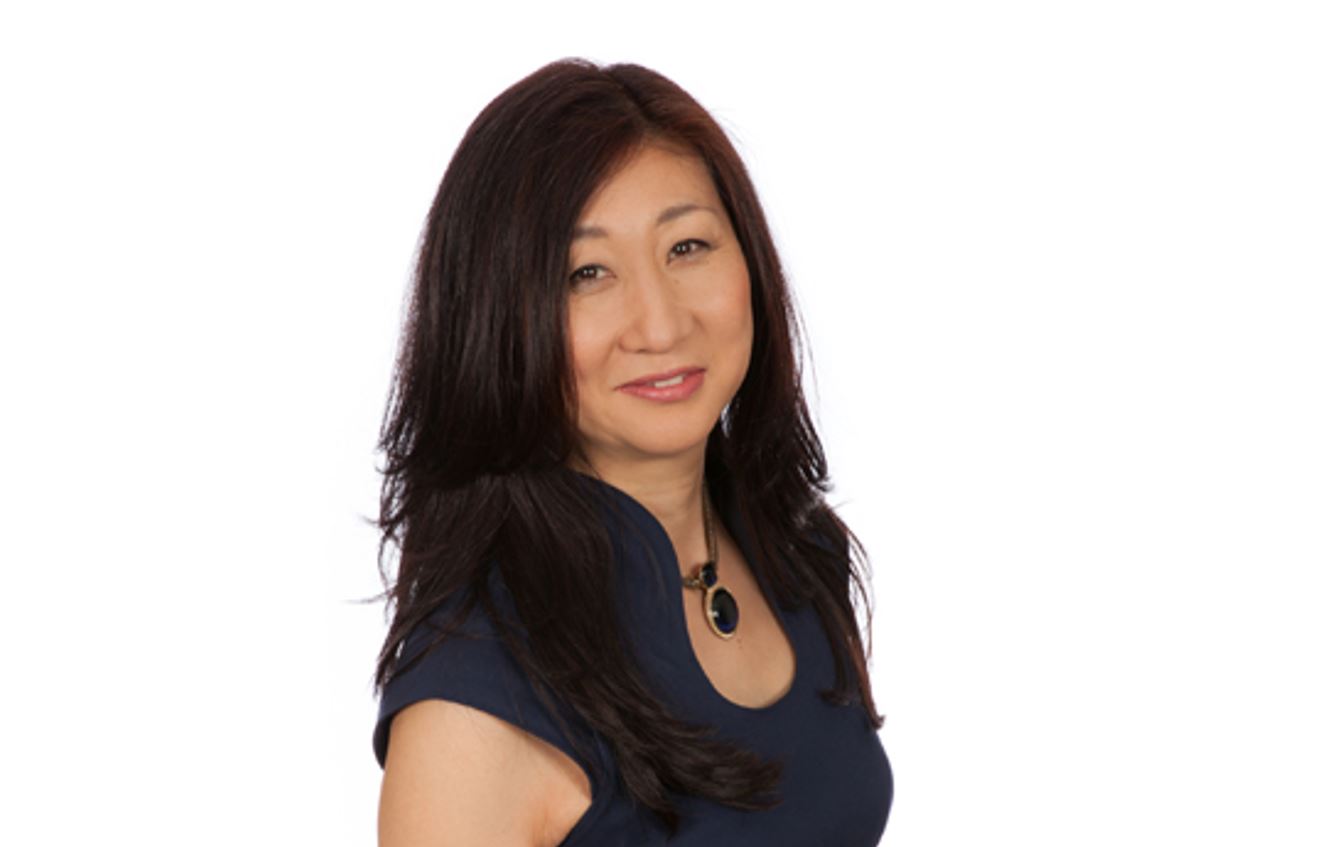 Are You Ready To Find Your LIFEWORK
And
Change People's Lives…?
Hello. I'm Yumi Merricks
I am dedicating my life to helping others to create a healthy and enriched life using a powerful proven holistic system that has already changed the lives of thousands of people. 
My mission is to inspire and guide others on how to find their life purpose so that they love what they do each day, and have so much fun while creating a life they have always dreamed of.
Work-Life Consultant, Business Coach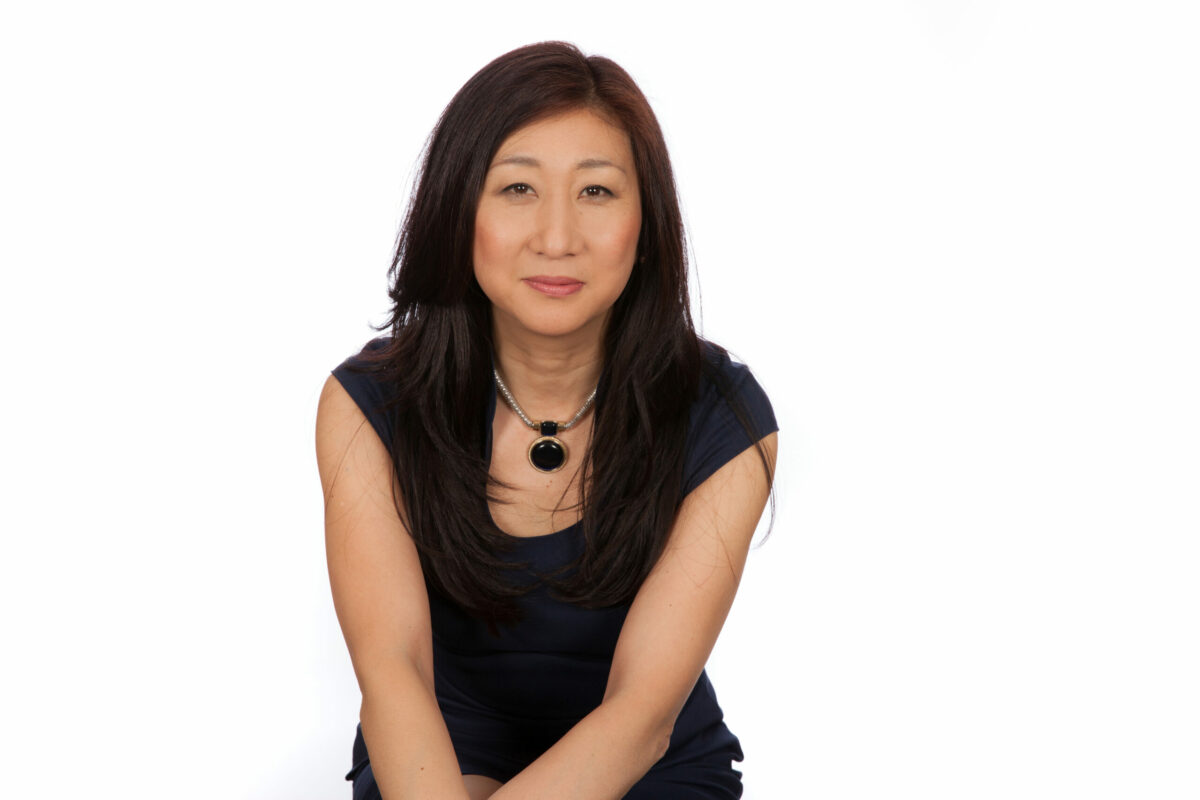 "The mind is everything. What you think, you become."