Chapter 4 – Choosing the Right Business Model
A conscious choice on a business model that is harmonious to your aspiration and goals.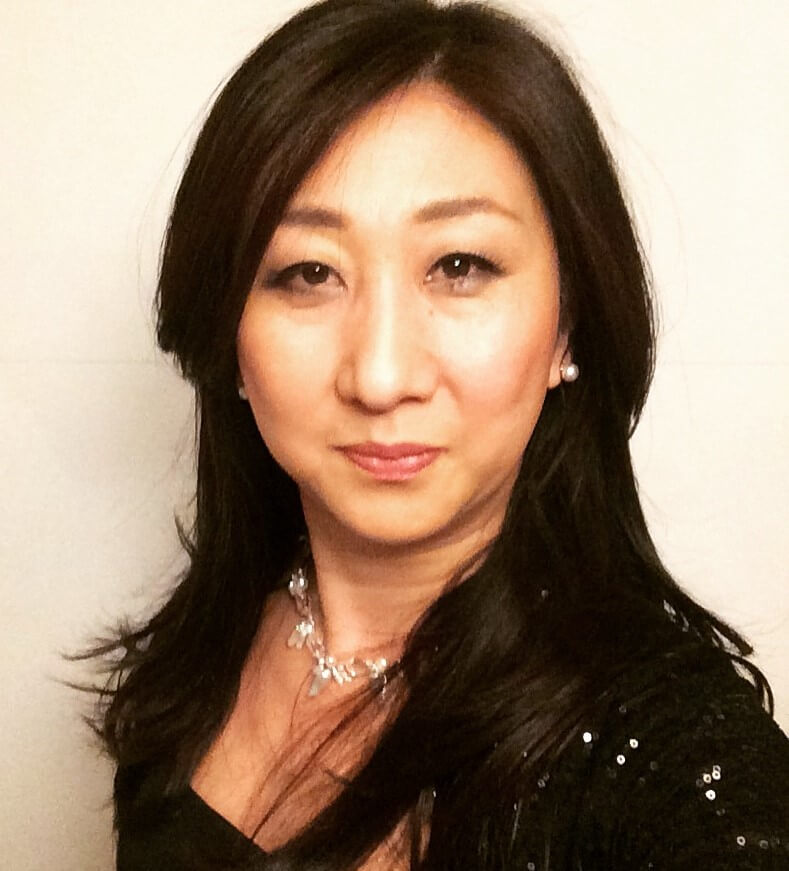 It is okay to mix different business models as you grow your business. But having the right business model to adopt within your long term life plan is essential to consider at the beginning. 
Especially for a service-based business which may require more time as you grow and increase sales. 
Try to think of a way in which you can increase sales and supply of services without having to use more of your time.