Chapter 3 – Useful Business Tools
Utilising the power of digital tools.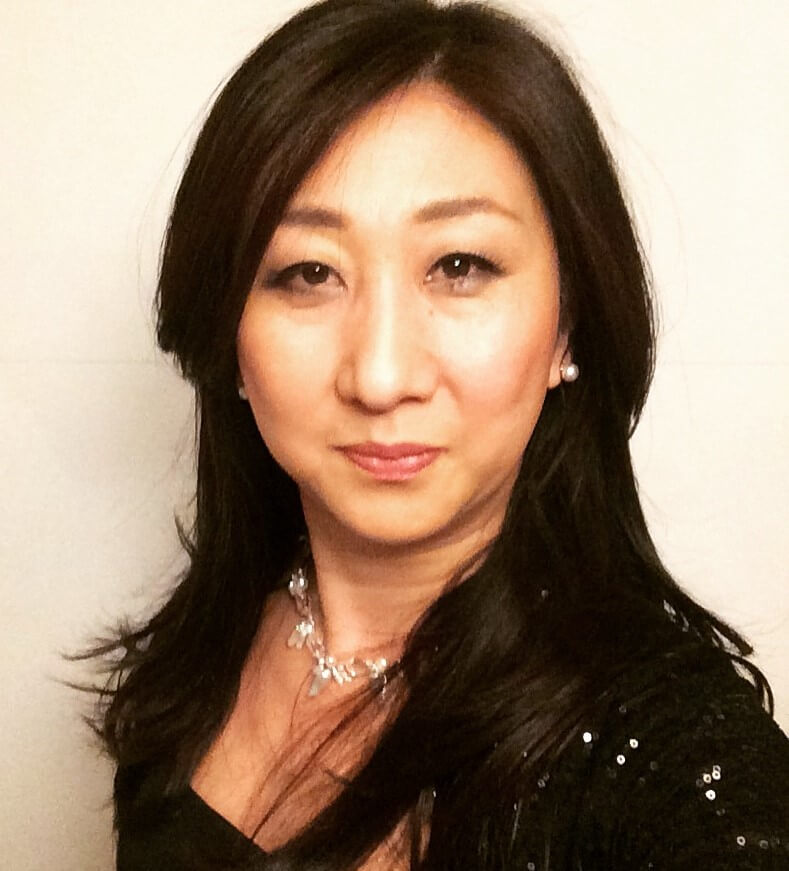 Coming up with a great idea for a business is not actually that hard. 
But implementing that idea into business and for the products or services to sell and to collect revenue is all part of the business operations.
There are many things that used to be done manually by human which can now be done easily with technology. 
Using such tools will help you establish your business quickly and enables you to free up time for you to grow your business faster instead of being dragged down with day to day operational tasks.