Chapter 2 – Creating a Business You Love
Thinking about your 'why'.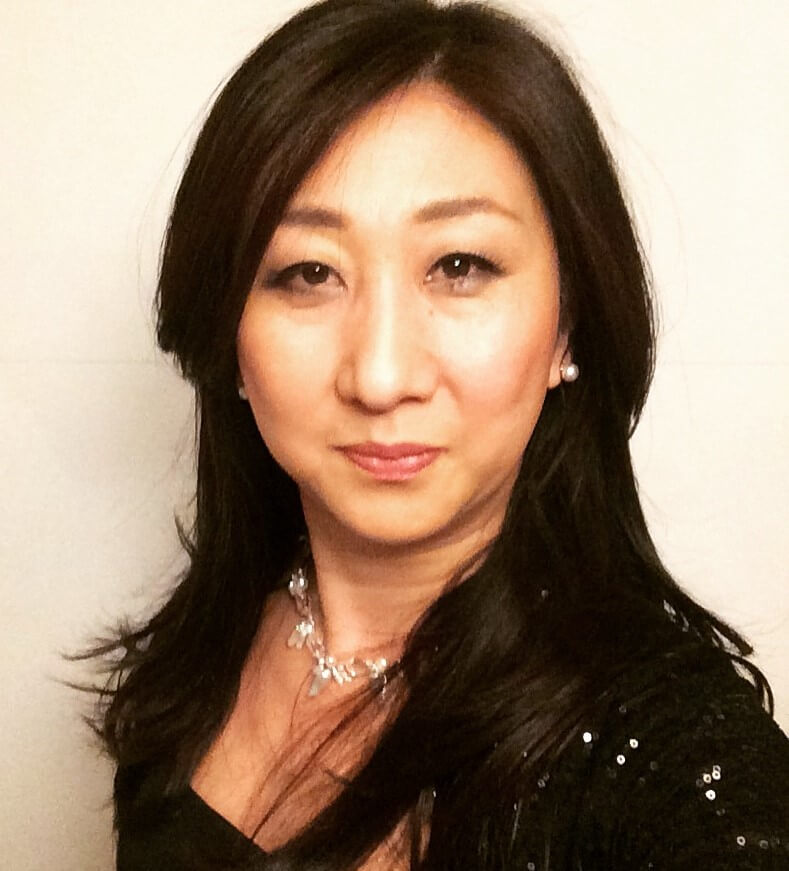 You are not alone if you have never sat down and thought about our life's purpose.
There are many people who start their own business without thinking about 'why'.
Henry Ford believed cars could be affordable for many people. Mark Zuckerberg believed connecting with people and knowing what they are getting up to could be easy. James Dyson believed the suction of a vacuum cleaner could be more efficient. Marie Stopes believed people could decide how many and when to have children and opened the first birth control clinic in the UK.
Think big.