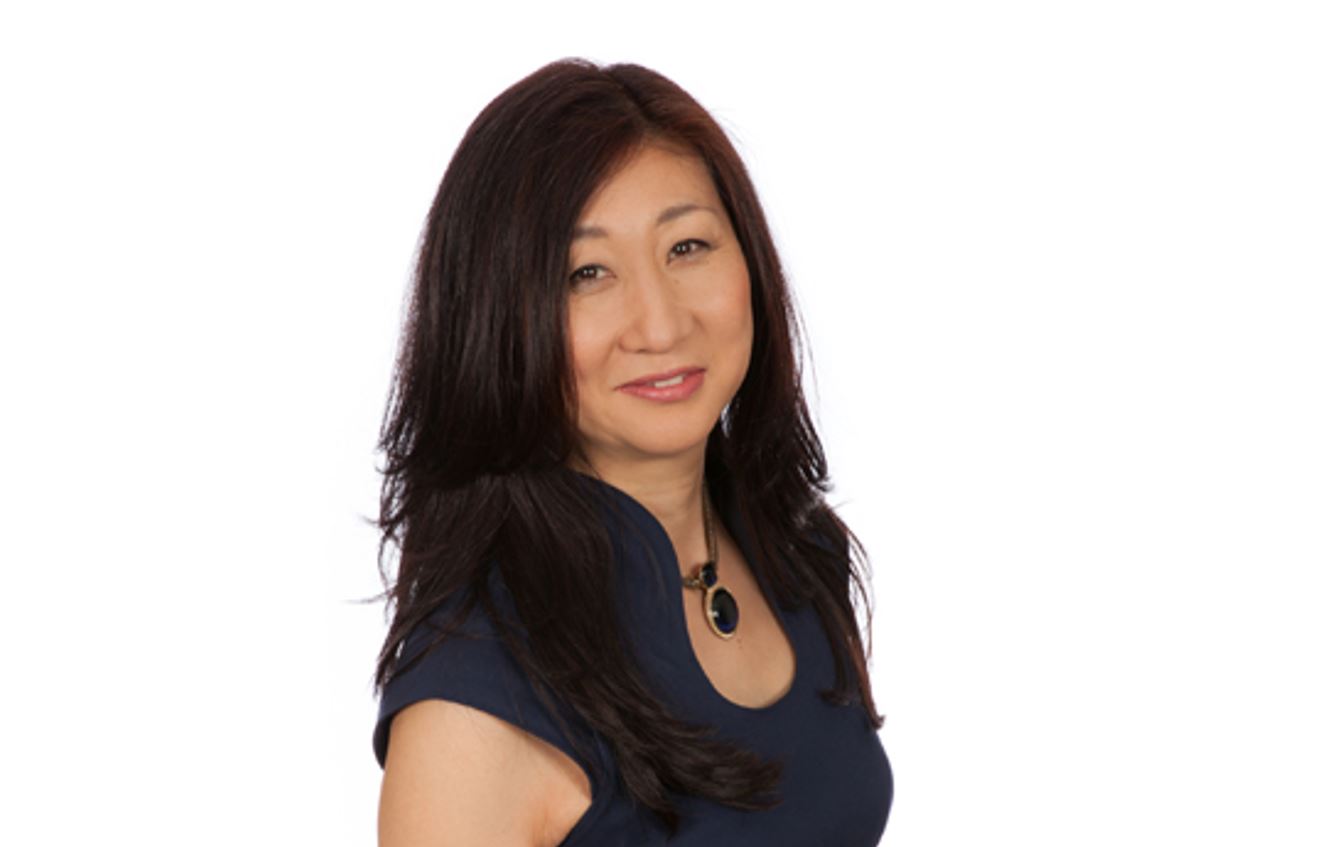 Are you ready to regain energy, rebalance your ying/yang, restore your vitality and reignite your passion for achieving your dreams
…?
Hello. I'm Yumi Merricks
I am dedicating my life to helping others to create a healthy and enriched life using a powerful proven business system with an established company and internationally patented health products that have already changed the lives of thousands of people all over the globe.
Start part time and scale up or just keep it on the side. It's totally up to you.

Work from anywhere and anytime. It's your business, it's your call.

You are the boss, so you decide how big and successful you want your business to grow. The potential is limitless.

Low start up cost. No premises, office space needed. No inventory to hold. 

Potential to create passive income as well as earn profit from product sales (in fact there are several ways to generate an income)

Patented products so there is no direct competition in a global market.

Can operate in international market in multiple languages or domestic market. It's up to you!

Backed by the company established for 20 years with incredible growth in the last 5 years. It's the right time for you to become part of it.

You will part of a supportive community with successful business leaders, with resources and support to help you succeed. I will personally train you and mentor you also, so you are never alone in your entrepreneurial journey.
Please Note:
This is not a get-rich-quick idea or for someone who is only interested in making money. 
It is a genuine business opportunity with a genuine growth potential that requires an individual's determination, professional integrity and passion for life.
If you are honestly interested in helping others change their lives for the better while you transform yours to the next level, book the discovery call now.
My mission is to inspire and guide others on how to find their life purpose so that they love what they do each day, and have so much fun while creating a life they have always dreamed of.
Work-Life Consultant, Business Coach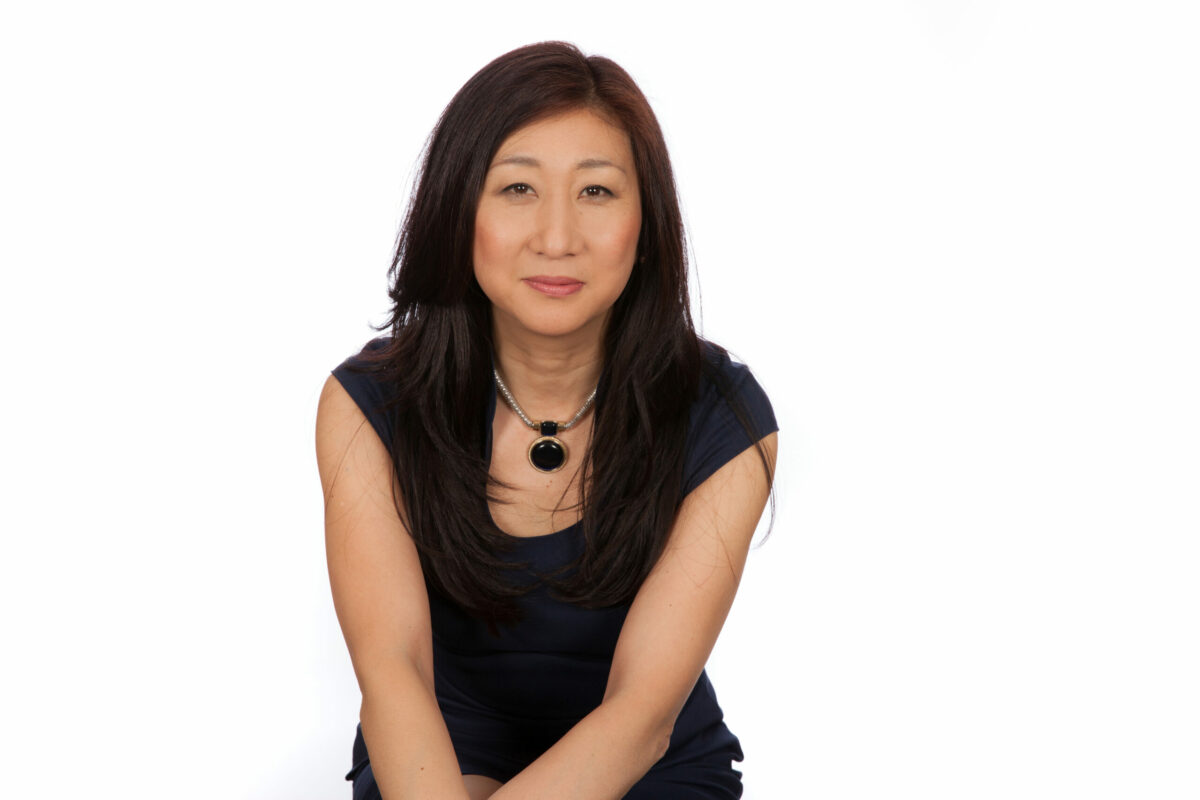 "The mind is everything. What you think, you become."