Integrated Self-Healing
Improve your well-being and change your life using the natural inner energy you were born with.
SmartZen Integrated Healing is where Eastern healing method meets Western science. 
Modern Reiki combines the traditional Usui Reiki healing method and the latest knowledge in life science.
We all have innate ability to heal ourselves
Discover More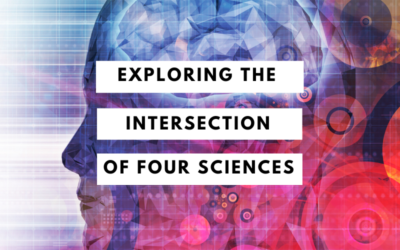 At first glance, quantum physics, neuroscience, psycho-neuroimmunology, and epigenetics may seem like unrelated fields of study. But upon closer examination, it becomes apparent that these seemingly disparate fields are all connected by a common thread: the...