Chapter 1 – Introduction to the Basics
What is success and what does it look like?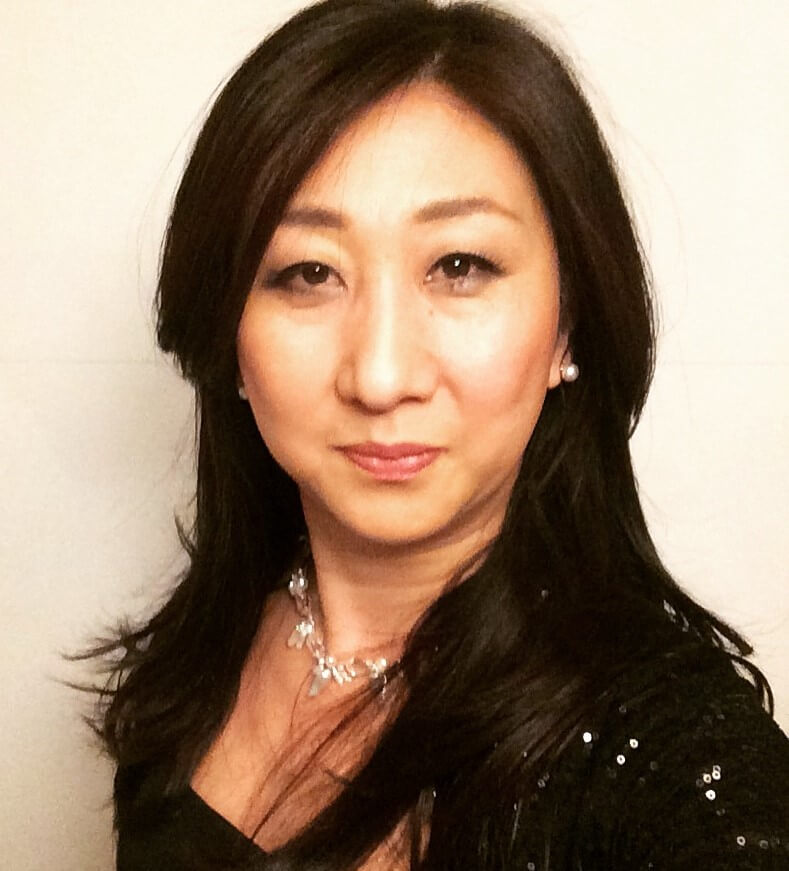 A lot of people make the mistake of thinking about running their business in the same way as having a job, working 9-5, 40 hours a week or more and end up owning a business with all the responsibilities but no freedom of time. It is then no different from having a job.
Take as much time as needed to drill down to discover the news ways of defining success. It may be different from what you have always believed.