SmartZen for Business Start-Up Online Course
5 Essential Steps 
Self-Coaching Program on How to Ensure You Build a Business to Fit the Balanced Lifestyle and Achieve Real Success – and Take Your First Steps Towards It.
In each section, you will read the course text and you will answer coaching questions which you will use as insight and action plans. 
You can follow the program at your own pace but you must complete each chapter before moving to the next!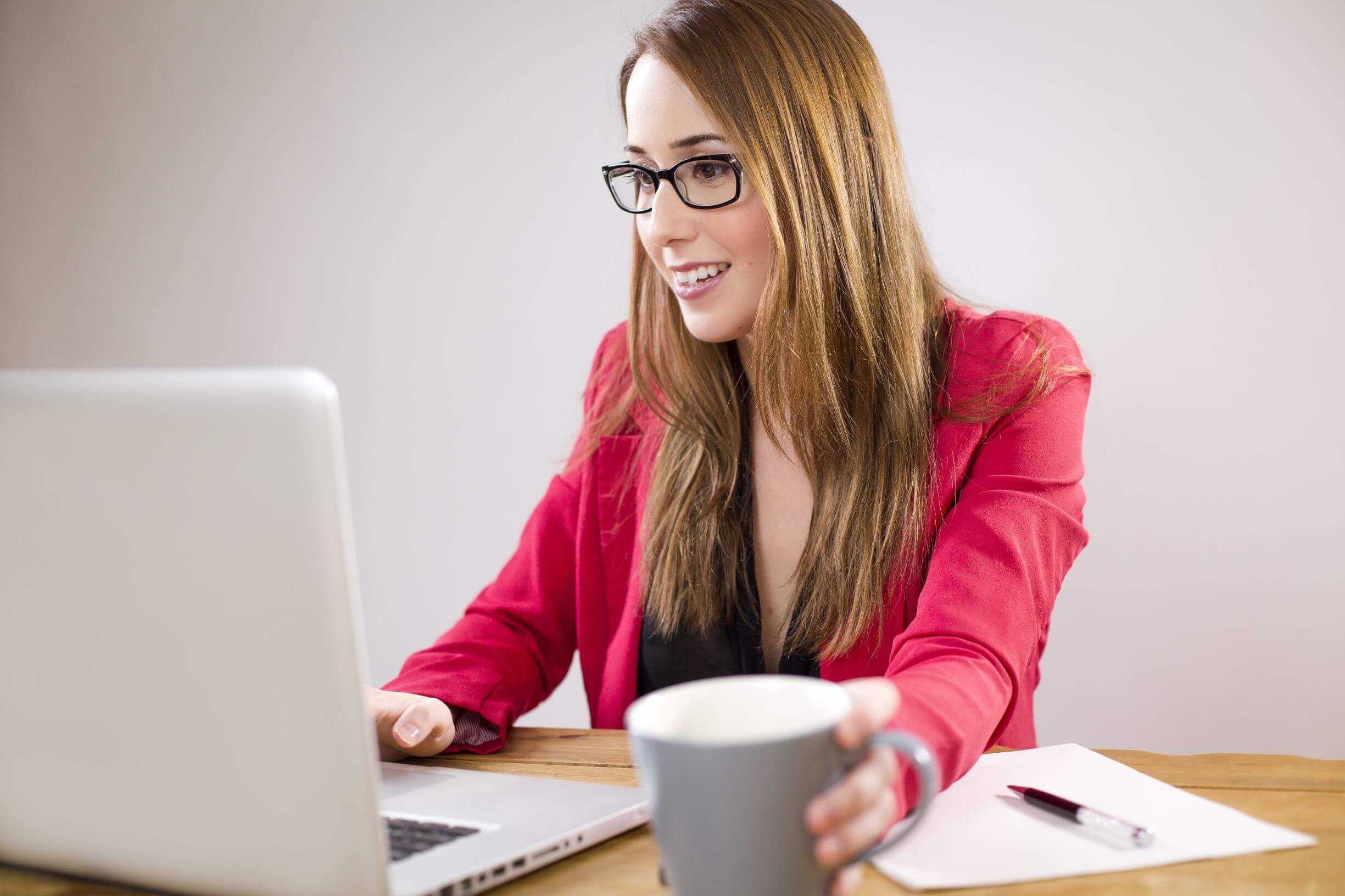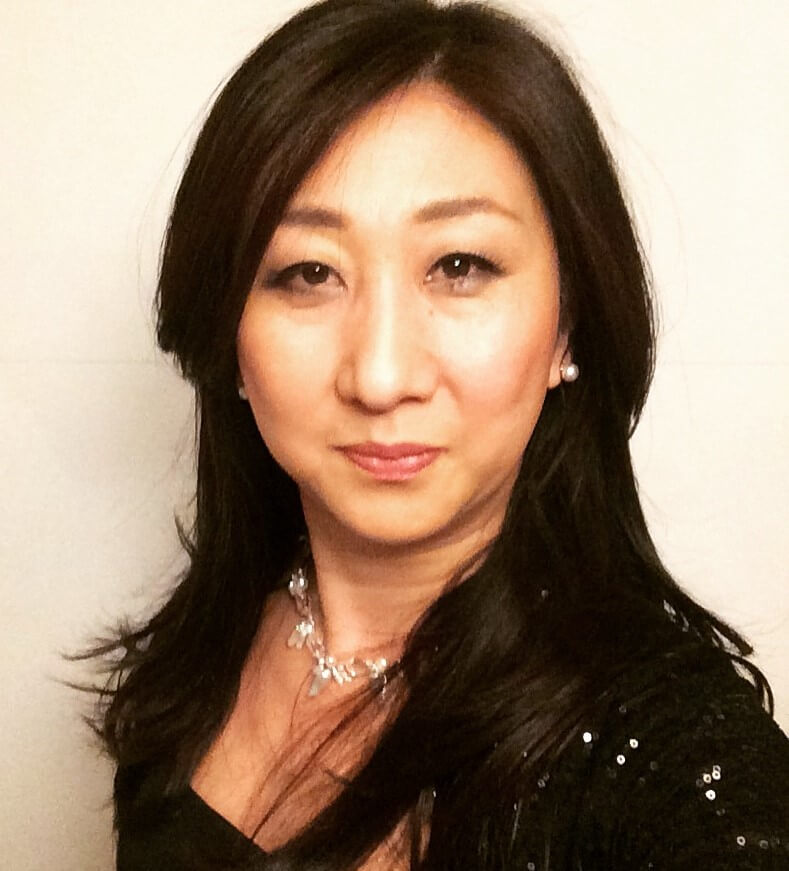 Instructor
I would like to make life coaching accessible and affordable to as many people as possible especially at the start up stage. That's why I have created this 5 Step Self-Coaching Program. I would like to help you grow your business with a balanced view. You will get tons of value from going through this program as if you have  your own life coach.
This 5-Step Program gives you valued insights into the real reasons why some business owners achieve a life of happiness and success without working crazy hours or employing an army of staff.
Sign up to the 5-Step Self-Coaching Course to discover what successful and happy people have in common. You can identify them and incorporate into your business and life plan immediately to ensure your future success.
The 5 Step Self-Coaching Program will take you on your discovery journey. At the end of the program, you will have clarity and confidence to take yourself and your business to the next level; closer to your ultimate dream.