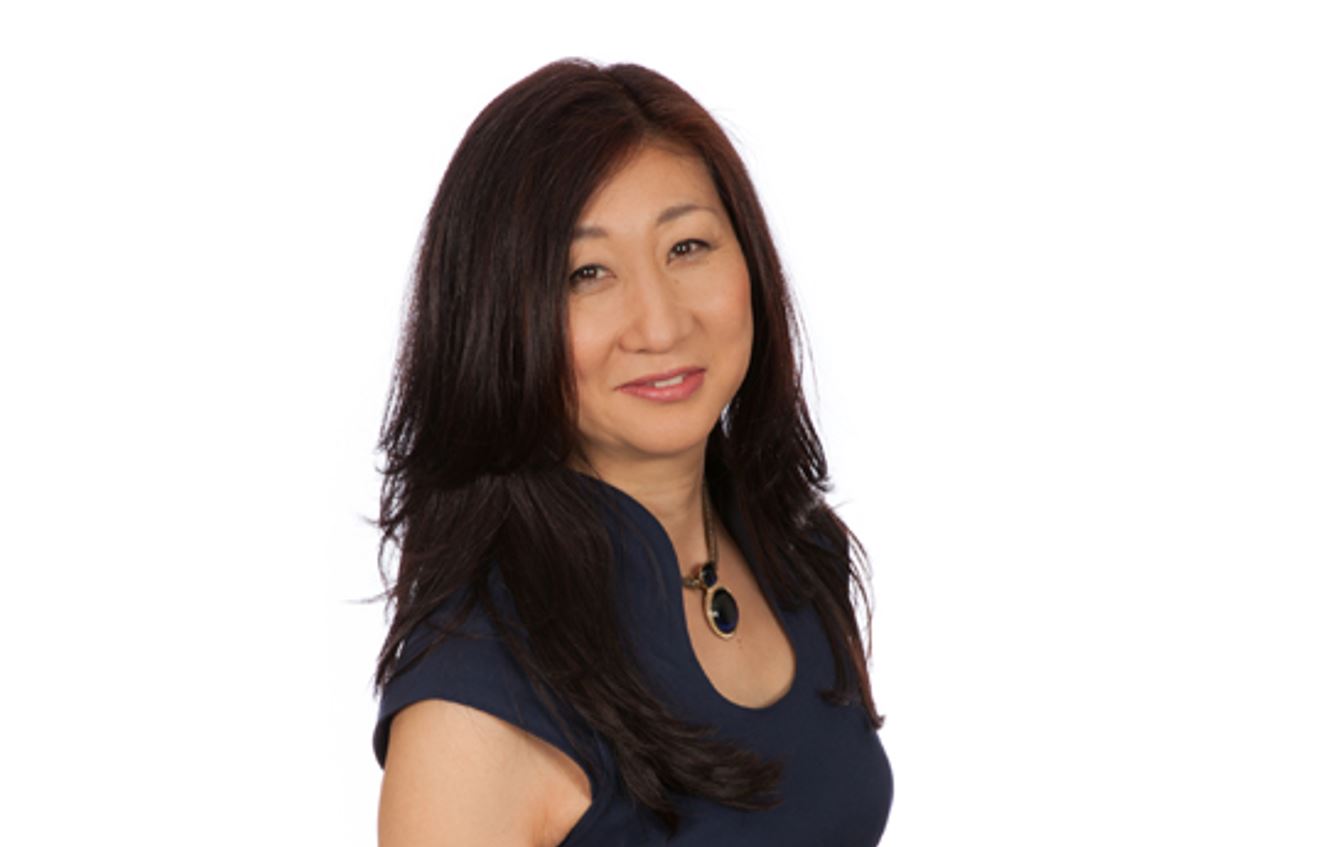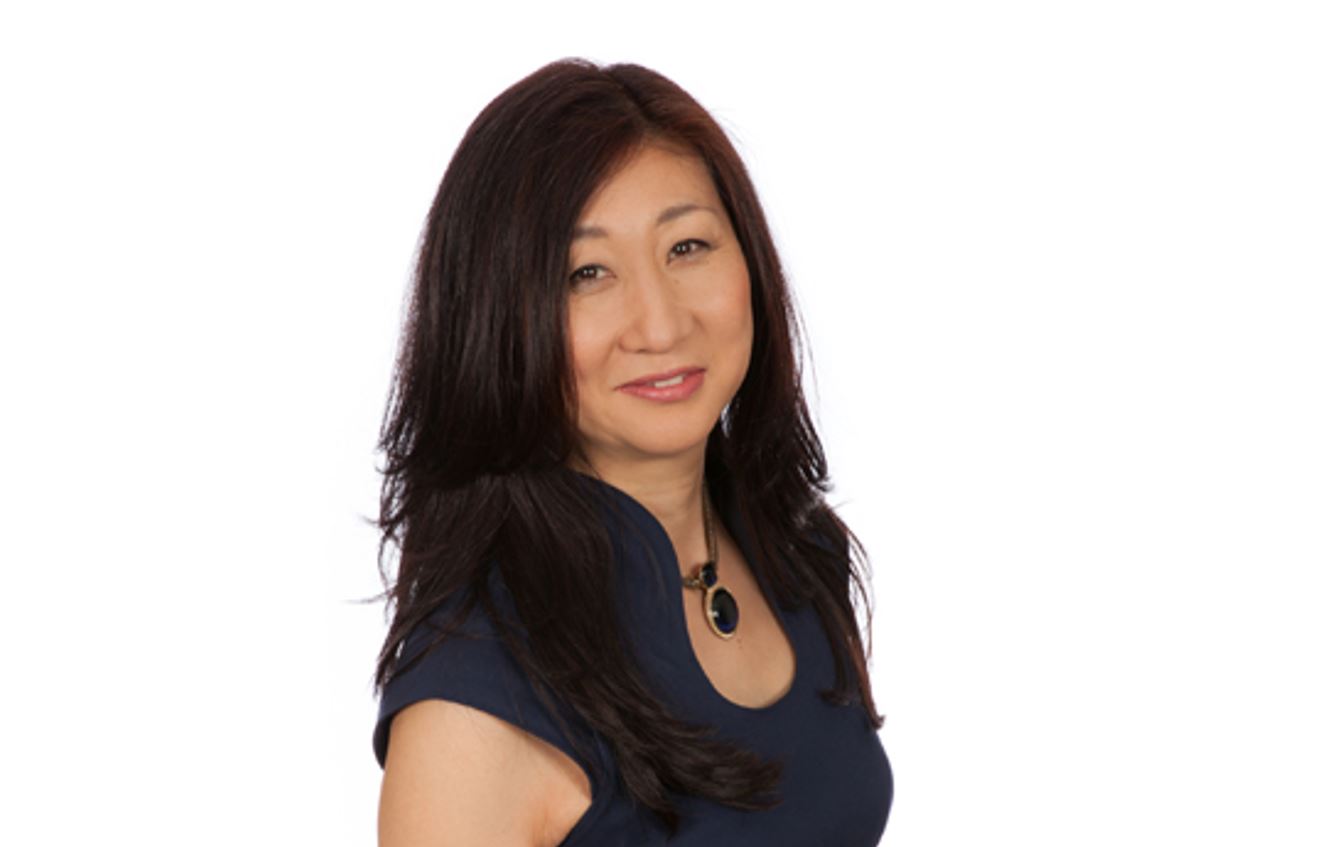 Are You Ready To
Join A Global Team Impacting The Health Movement And
SERIOUSLY
Changing People's Lives…?
Hello. I'm Yumi Merricks
I am dedicating my life to helping others to create a healthy and enriched life using a powerful proven holistic system that has already changed the lives of thousands of people. 
My mission is to inspire and teach others how to heal and develop the right mindset using natural energy healing methods and to love having a business of their own and having so much fun while creating a life they have always dreamed of.
"The mind is everything. What you think, you become."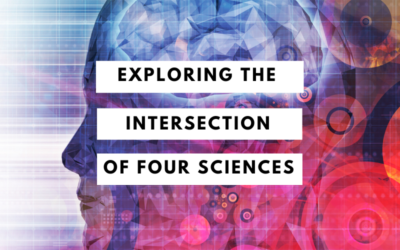 At first glance, quantum physics, neuroscience, psycho-neuroimmunology, and epigenetics may seem...
read more
"Everyone of us was born with an ability to re-generate and heal our body. As we get older, that ability starts to slow down, but by combining the ancient energy healing method and the 21st Century science, we can re-awaken that innate power."
– Yumi Merricks