Experience the state of being; 'balanced'.
No more stress, being stuck or unchallenged – Learn how to adopt the holistic and zen approach to life and business to raise your game of life.
Professional Life
Working hard to build a business or a career but struggling to maintain the right balance between work and life? Or have you already attained success but are unfulfilled and happy?  Either way, it is time to get yourself in touch with your inner wisdom. Optimal performance in business is not easily achieved when your personal life is fragmented. 
Personal Life
Think you will be happy when you have become successful? You've got it the wrong way around. Success does not bring happiness. Nor does success in business guarantee your personal well-being.  Both success and happiness come as a result of your personal life in harmony.
A Lifestyle Revolution with Japanese Philosophy
 A success as a result of happiness
Learn the practical 'SmartZen' adapted for busy people based on a holistic approach of  the ancient Japanese philosophy.  Smooth out conflicts in your life and achieve a transformational flow of positive energy.  This will manifest in your life as a force that will transform your life quickly and holistically. You will see the amazing change from day one.
Zen is not just about meditating in silence
People are waking up to the true benefits of adopting the Japanese philosophy. It is not a belief system, nor a religion.
It's a way of life.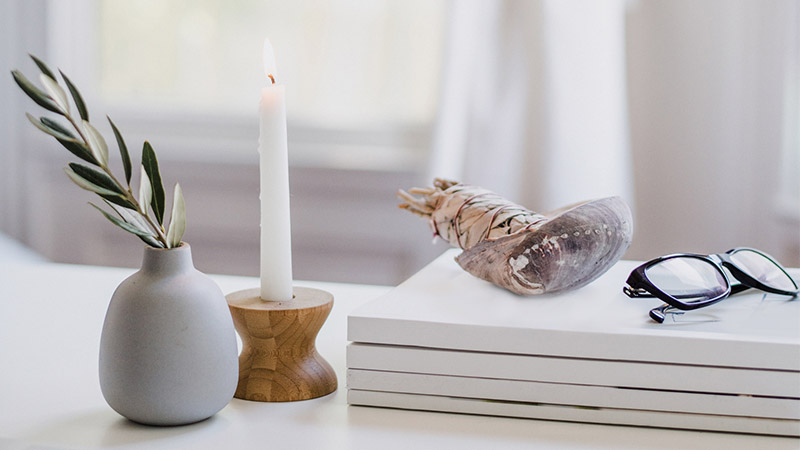 Free Insights
How to create success that doesn't cost your health, sanity or relationships by incorporating a touch of Japanese zen wisdom in your everyday life.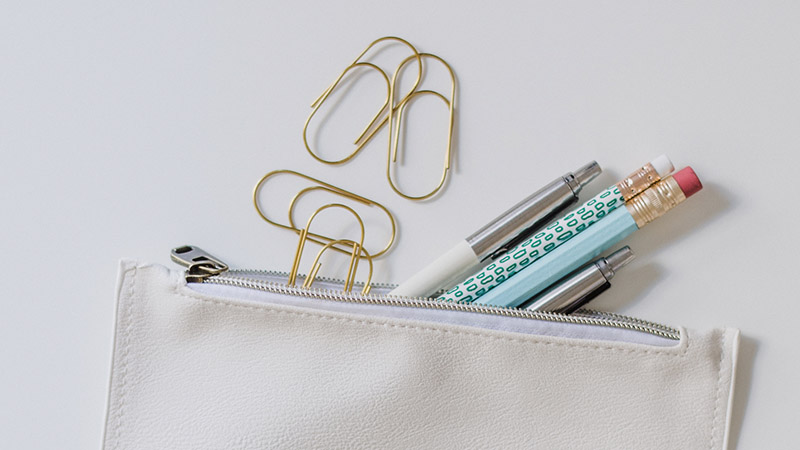 5 Step SmartZen Approach To Business - Self Coaching
Discover the secrets of happy and successful entrepreneurs and learn to apply them to your self through this 5 Step Self-Coaching program.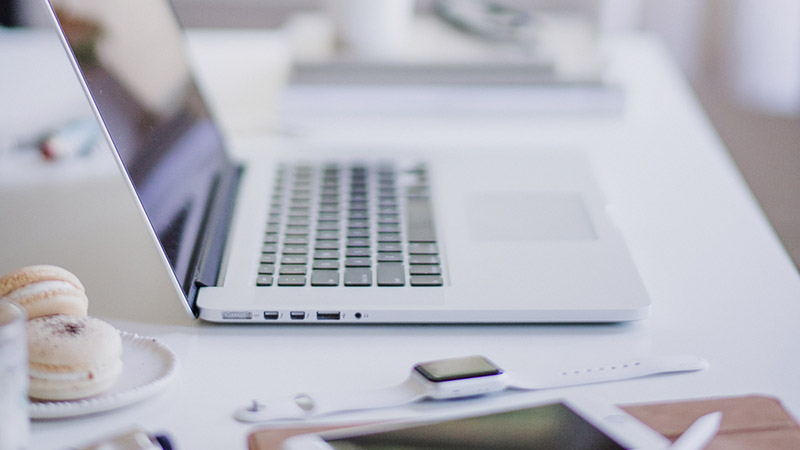 SmartZen 7-Day Course
Coming Soon!
SmartZen®
A practical and lasting complete personal transformation program for busy people who want to realign themselves and achieve the right work-life balance.
This is not a foreign concept or a new belief system.  The benefits of having an inner harmony and peace to bring about happiness and success are becoming more apparent today and it is a crucial ingredient in businesses and personal lives.
Zen meditation has been known to create inner peace but some people think it is a kind of religion. I would like to share 'the way of life' which is the very essence of Japanese philosophy and wisdom. You will connect with true enlightened self on your journey to success and truly transform your life.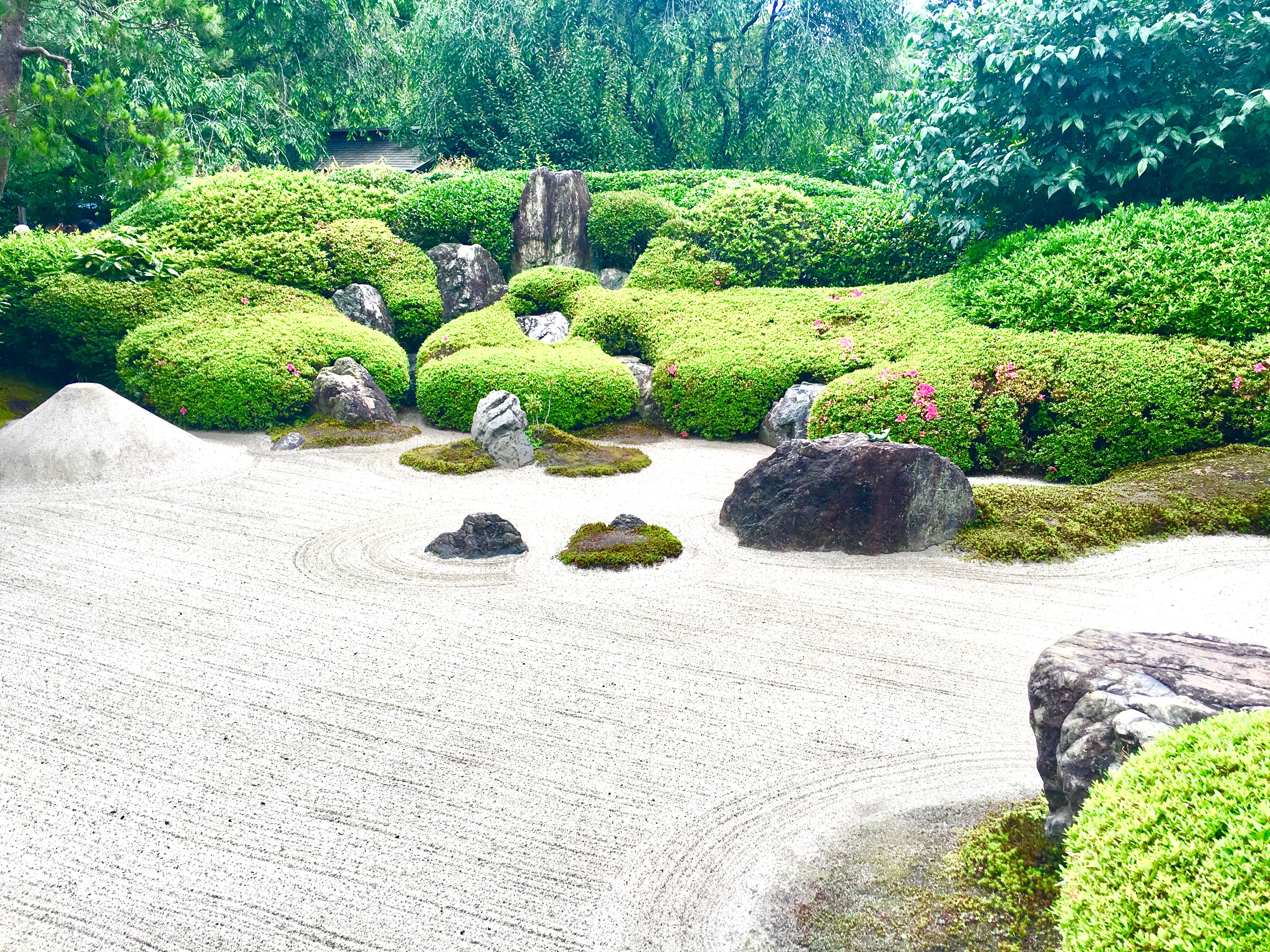 A week spent in the beautiful ancient capital in Japan,  not far from the bustling city of Tokyo where you will be among a small group of like minded people who are also on a journey of entrepreneurship and enlightenment.  You will learn as well as be a support and guidance for each other as you will spend the weekend learning the practical skills to implement the way of SmartZen in your everyday life.  This includes special sessions on moving meditation, forest bathing, nutritional insights and personal coaching.
My Mission – To inspire others to create a life of inner harmony, peace and fulfilment through self-awareness so that they will connect better to the abundant beauty and richness of the universe.
Any Questions? Contact Me.